LOCAL GOVERNING BODY
MR J WALLER
Mr J WALLER
Chair of Governors
Committees
Standards and Education
Resources and Staffing
Curriculum Area Link
SLT/Middle Leaders
Mrs Jennifer Hardison Taylor
Mrs J Hardison Taylor
Parent Governor
CHAIR OF STANDARDS & EDUCATION
Committees
Resources and Staffing
Curriculum Area Link
English
Mr Jonathan Large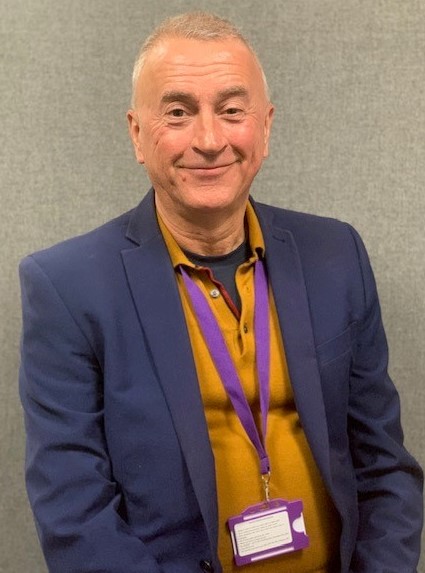 Mr J Large
Committees
Standards and Education
Curriculum Area Link
Learning for Life
Mr STEVE BANCROFT
Mr S BANCROFT
SAT BOARD REPRESENTATIVE
Miss Jill Cochrane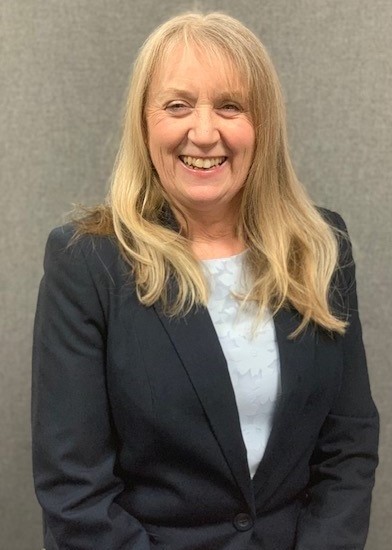 Miss J Cochrane
Staff Governor
Committees
Resources and Staffing
Miss Linda Chamberlain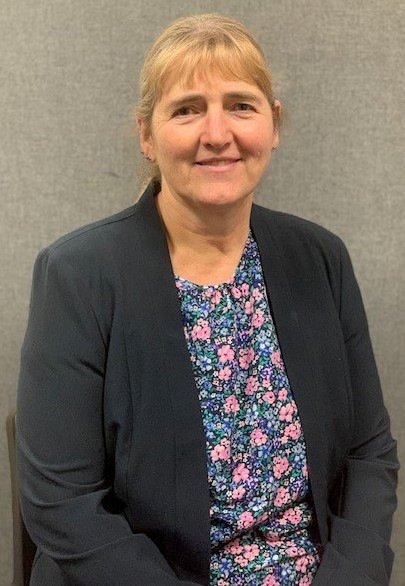 Miss L Chamberlain
Staff Governor
Committees
Standards and Education
MR ANTHONY WOODER

Mr A Wooder
Committees
Resources and Staffing
Curriculum Area Link
MFL
Mr TREVOR LAWN
Mr T Lawn
Headteacher
Committees
Standards and Education
Resources and Staffing
Mrs Vicky Edwards
Mrs V Edwards
Committees
Resources and Staffing
Curriculum Area Link
PE and Performing Arts
MS TERESA GAGE

MS T GAGE
VICE CHAIR STANDARDS AND EDUCATION

Committees
Humanities
DR MICHELLE MOULDER

Dr M Moulder
Committees
Standards and Education Committee
MR MARK EVANS
MR MARK EVANS
Committees
Resources and Staffing
Curriculum Area Link
TBC
Mrs Marion Myers - clerk to the governors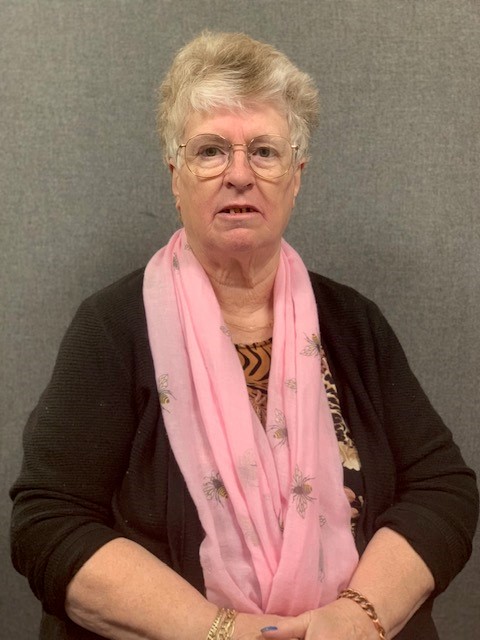 Mrs Marion Myers
clerk to the governors
To contact the Clerk to the Governors please email
MMyers@alechunter.com
Or via post at Alec Hunter Academy, Stubbs Lane, Braintree, CM7 3NR
To contact Mr J Waller, Chair of Governors, please email JWaller@alechunter.com
You can find details of the Saffron Academy Trust governance structure here.
Governors Diversity Information
The Governors of Alec Hunter Academy believe it is important that Governing Boards reflect the diversity of the school communities they serve. Diverse boards promote inclusive school environments and provide diverse role models for staff and young people.
The Governors are fully aware of the diversity within the Governing Board, including age, gender and ethnicity. This information will be taken into consideration in the recruitment of new governors, training needs and to ensure there is always a diverse range of perspectives around the table to support a robust discussion.
Due to our relatively small Governing Body we do not publish any diversity data online as individual Governors could be identified and we have a legal obligation to protect their personal data, however in order to keep Governor information transparent, a photograph of each Governor is published on the Academy's website, together with a brief description of any areas of an individual's responsibilities as a Governor.