SKILLS DAY
Year 7 students all took part in an educational workshop around Knife Crime as well as various practical Science classes and numerous PE skills classes.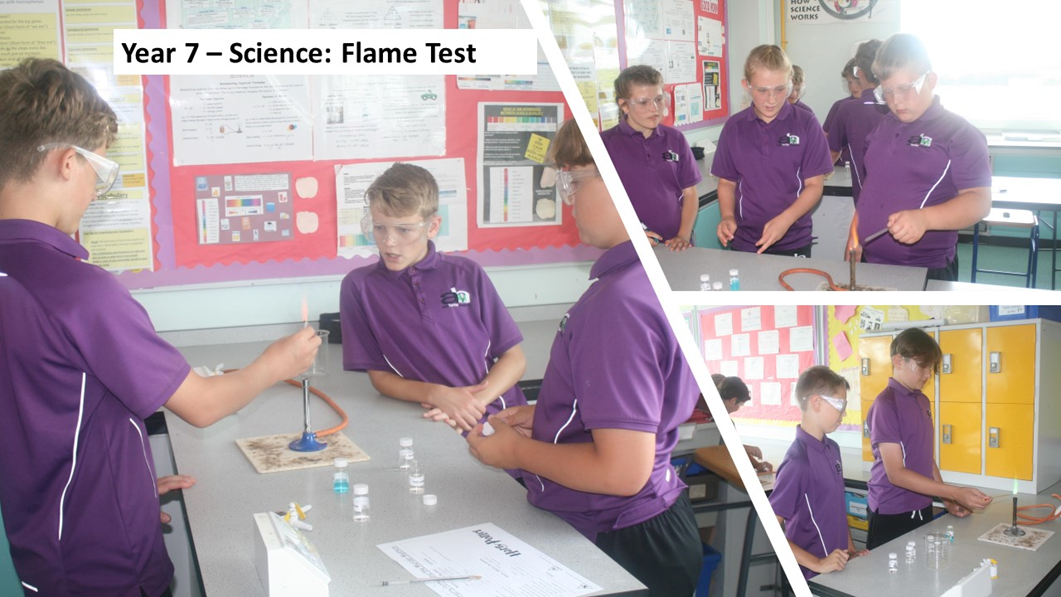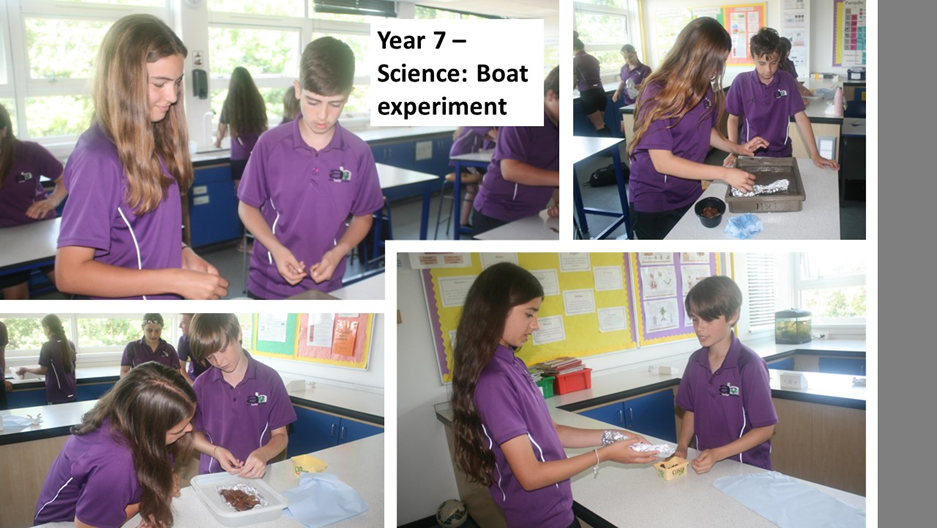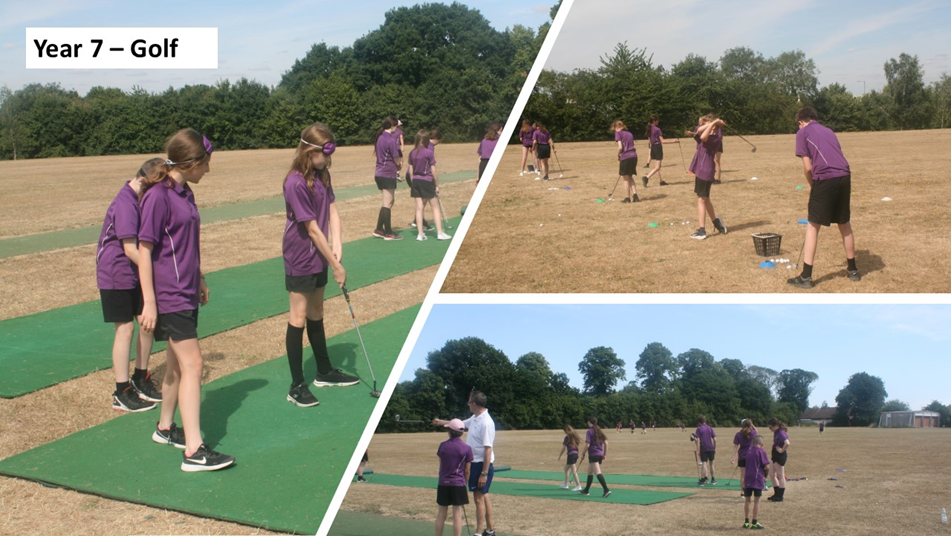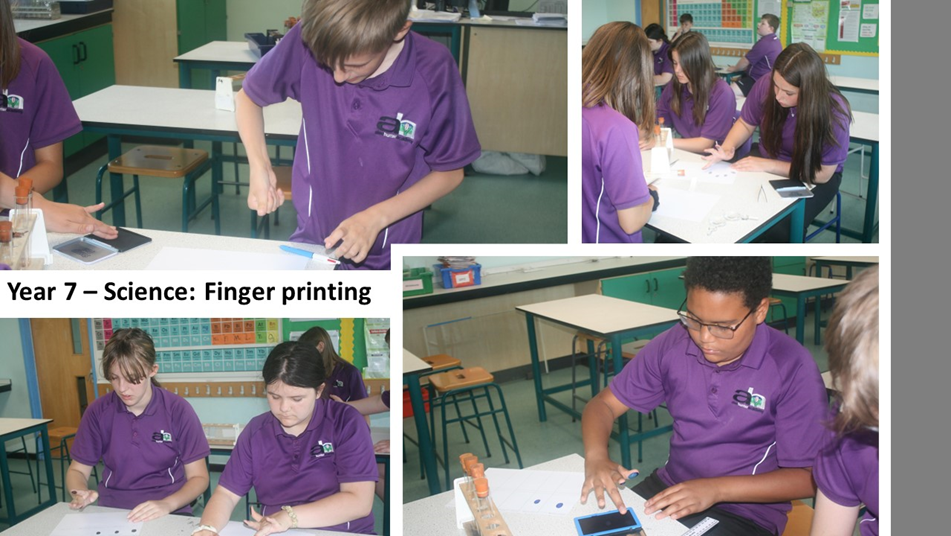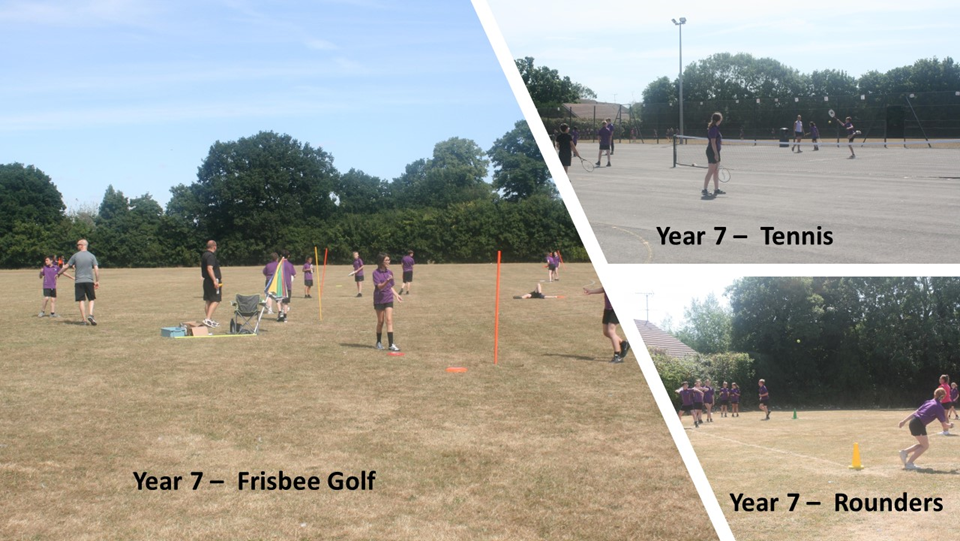 Year 8 students visited Colchester Zoo and completed a Maths Challenge.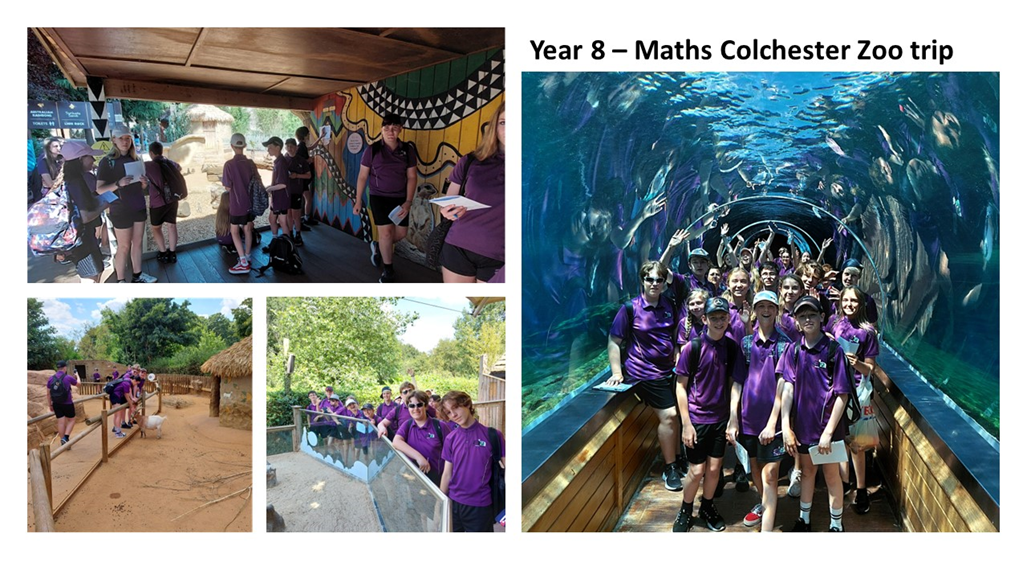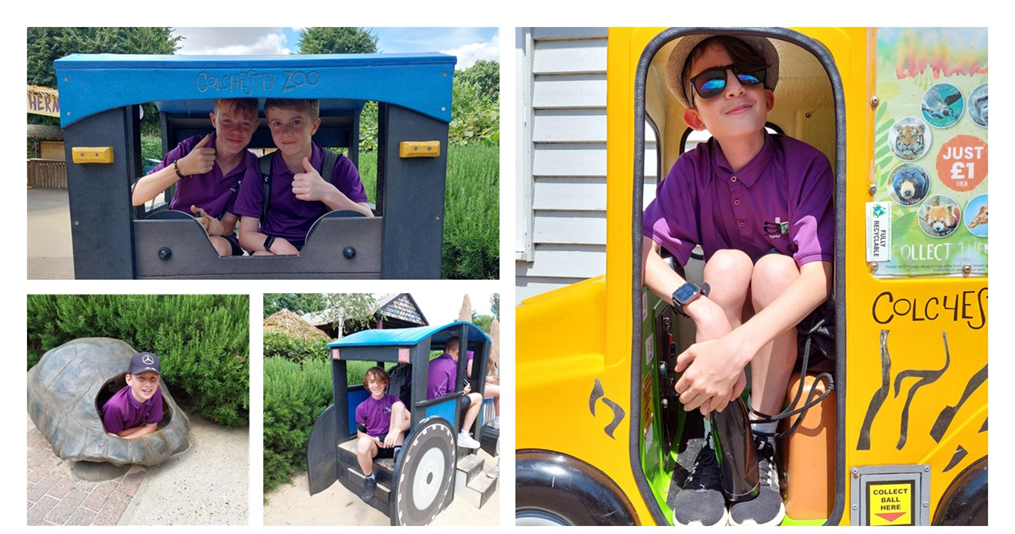 Year 9 students took part in creative workshops in the Technology department as well as creative team building games. Some students also visited the Tate Modern Art Gallery in London.