SKILLS DAY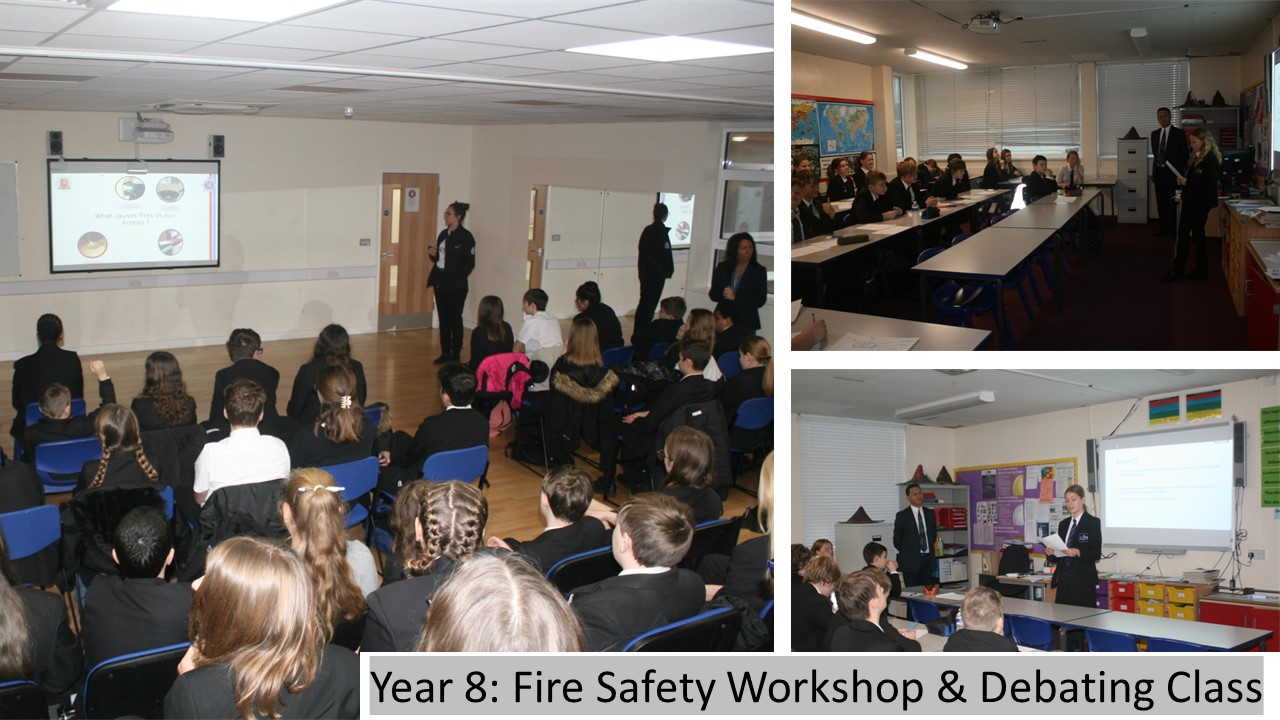 On the 23rd of November, it was Skills Day and each of our year groups were involved in exciting activities that took place off timetable.
Year 7 students all took part in an activity day at Thriftwood in Brentwood. Students were given the opportunity to experience wall climbing, pedal cars and the zip wire.
Year 8 students were involved in an educational workshop about Fire Safety as well as taking part in a Debating Class. They also had an introduction to British Sign Language and enjoyed a talk from the Essex Police around safety.
Year 9 students enjoyed a day of Technology, ICT and Science sessions. This included devising healthy dish ideas for the school café, designing a health & fitness app and creating packaging using CAD technology. They also took part in a Science workshop exploring Airplane design.
Year 10 students took part in maths-based sessions entitled 'Maths In Every Day Life', where they had a chance to enjoy Orienteering, a PE Obstacle course and a PE Heart Rate Activity. They also participated in an Engineering Workshop run by Ford. This involved learning about manufacturing with Stickle Bricks and practical tasks that taught the students about building, quality control and costings.
Year 11 students took part in a workshop hosted by the Guardian newspaper and were taught skills to help them write a newspaper report. They worked on gathering details and background, as well as research skills and taking quotes. Students were put into teams and were tasked with designing a newspaper front cover and writing various articles. The workshop was hosted by Gurds Hundal, a former journalist and author. Year 11 Art students visited the Tate Modern in London as part of their GCSE studies.