Artist of The Month
Artists of the Month for September 2022 were Year 7 students Masie Edwards and Ava Willing. Both students have had a fantastic start in Art at Alec Hunter and are showing excellent art skills and dedication. Well done to both of you!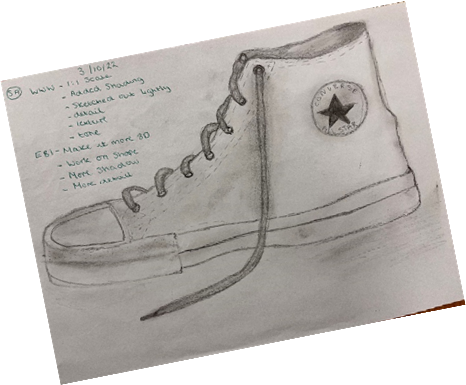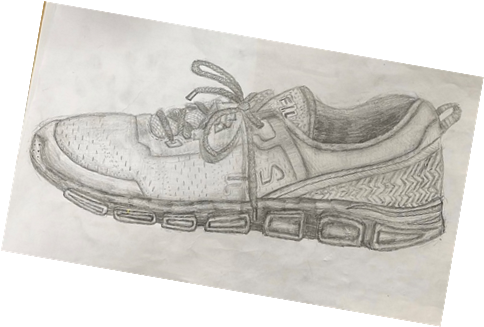 We are delighted to announce that the Artist of the Month for January 2022 is Natalia Jednaszewska in Year 10. Natalia has created some incredible artwork since starting her GCSE and has worked exceptionally hard. Well done, Natalia!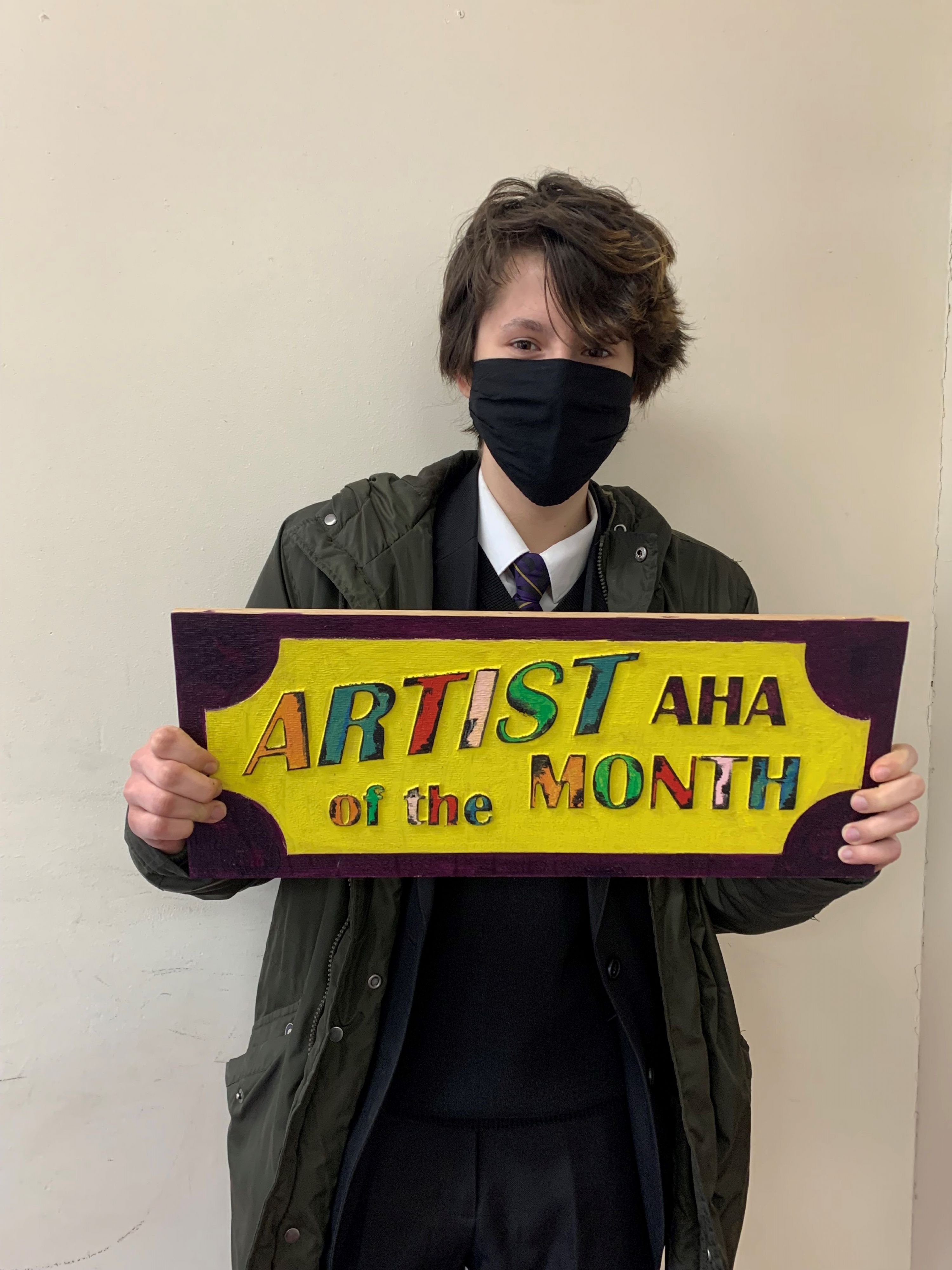 Artist of the Month for December was Lily Heighes in Year 7. Lily has worked incredibly hard since starting at Alec Hunter and she always gives 110% with both class work and homework. She has produced some outstanding pencil artwork and colour theory work. Well done Lily!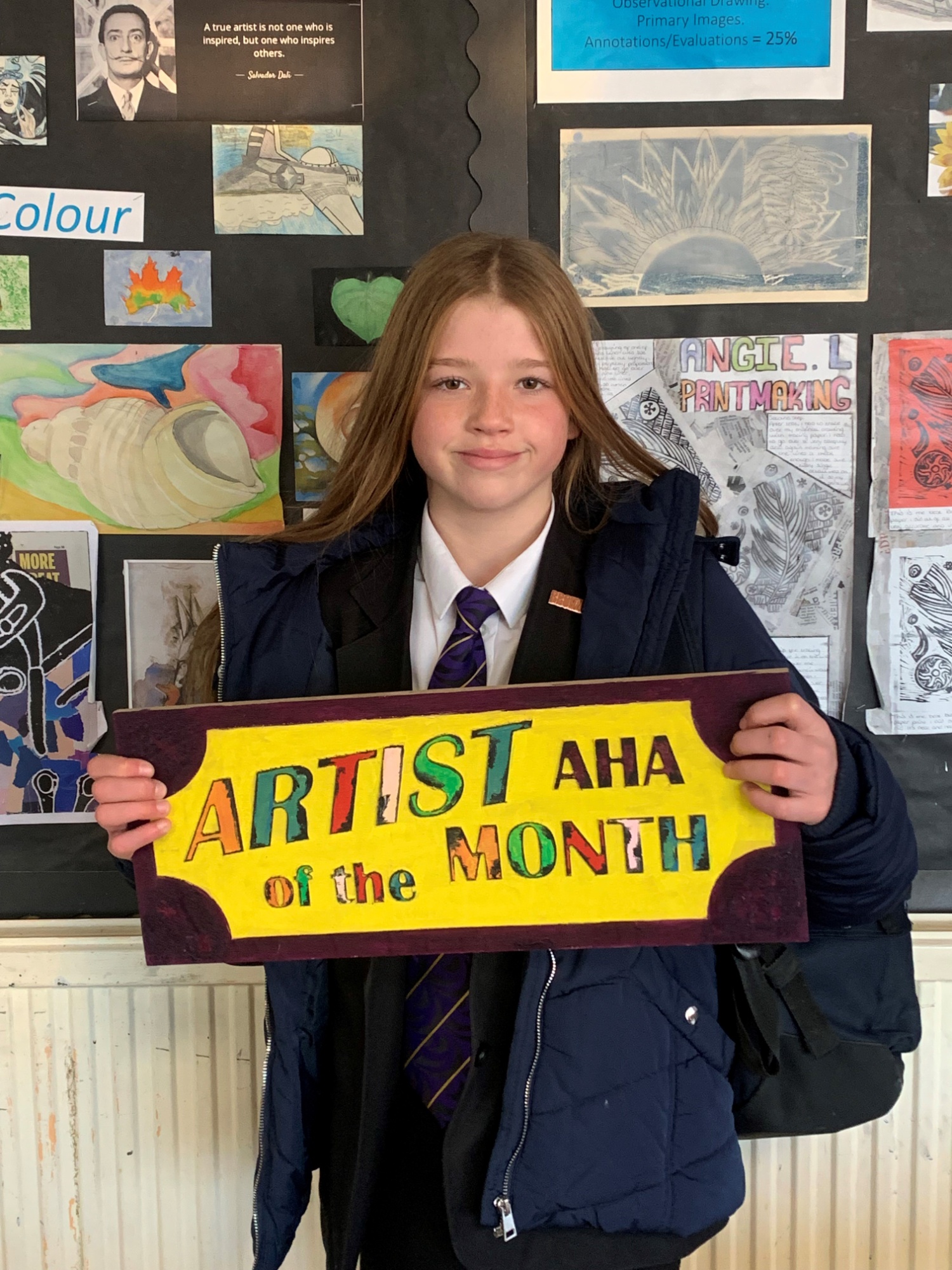 Ella Ouwehand in Year 8 is November's Artist of the Month. Ella has worked incredibly hard and produced some outstanding colour pencil and water colour art this month. Well done Ella.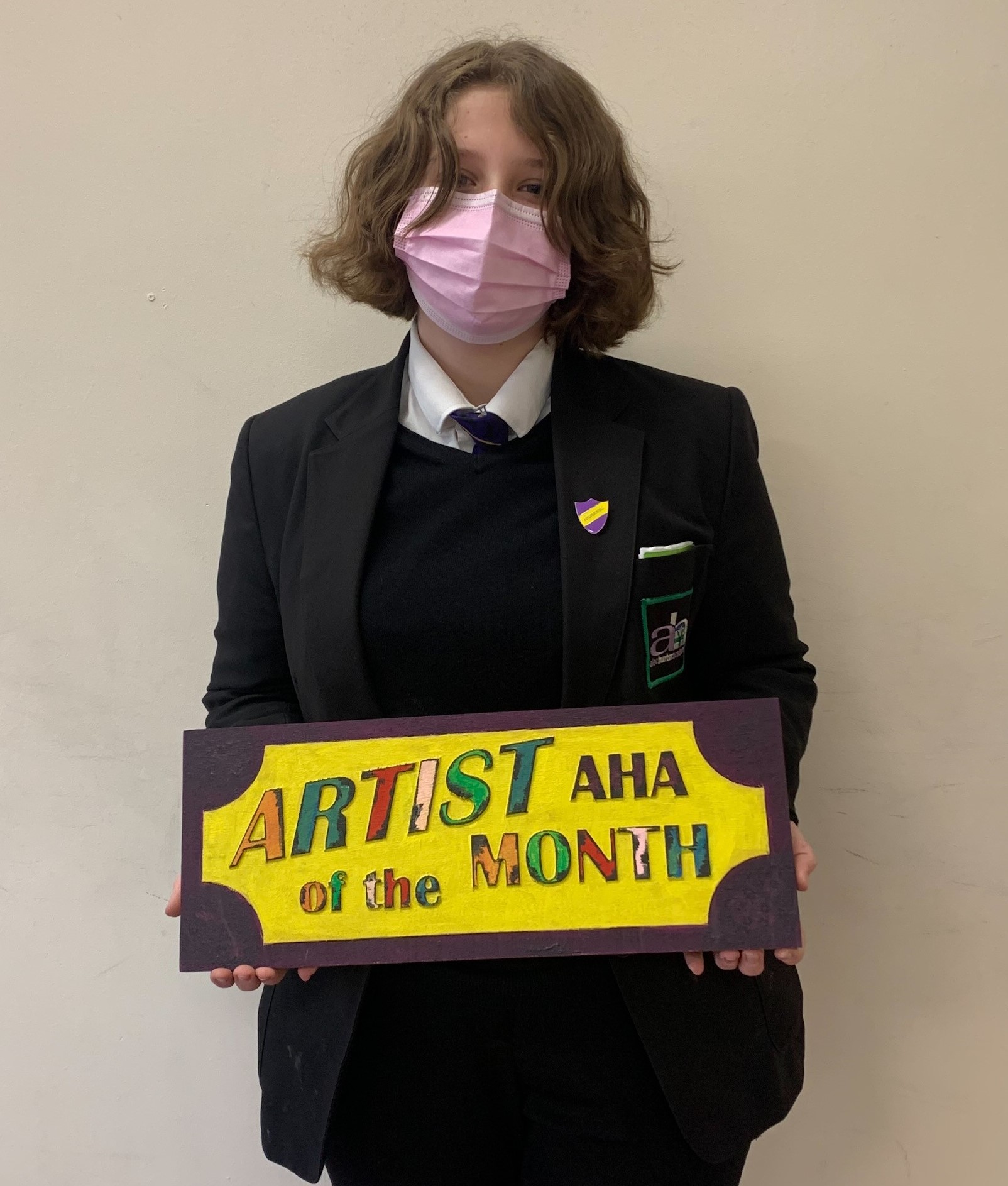 Congratulations to Amelia Porebska in Year 10 who is October's Artist of the Month. Amelia has been working extremely hard and has done lots of additional work at home as well as going into the art room after school to improve her skills. She has had a go at all challenge tasks that have been set and is working above her target grade. Amelia has produced some incredible artwork and is a pleasure to teach.